Outback traders in South Australia's far north are experiencing an unprecedented trading season as tourists hit the road following the easing of COVID restrictions.
Key points:
Rainy weather and rising prices do not slow down tourism in the outback of South Africa
Outlying cities experience fuel shortages amid rising demand
Operators call for improved communications due to road closures
Even though roads across the region are constantly wet with rain, cars wait bumper to bumper to fill their tanks at William Creek near Lake Eyre.
"The number of incoming tourists has skyrocketed," said hotel owner Trevor Wright.
"It's unstable because people are worried about the roads because of the rain, so I think we need people to get a little more confident when [the roads] open as well [have] the best system for disseminating information about the condition of these roads."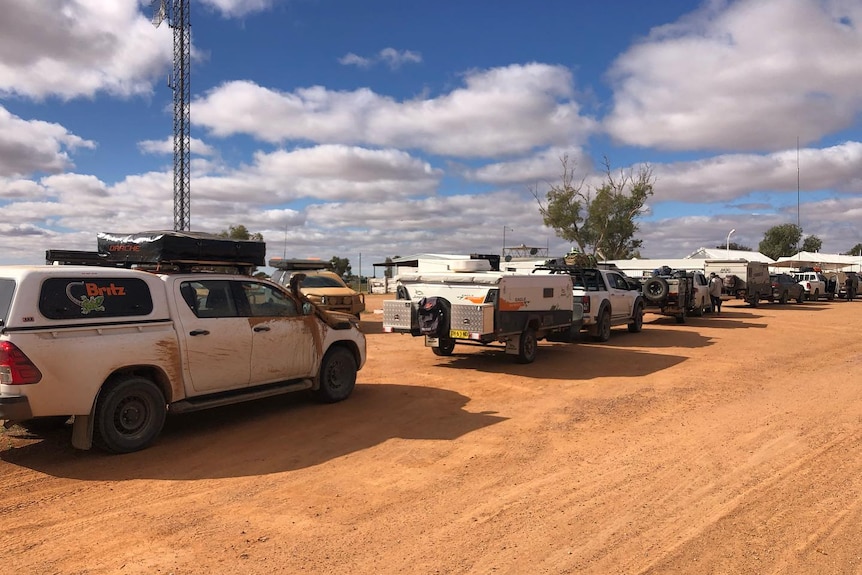 Fuel shortage due to rising demand
Harry Ansbury ran the Maree Hotel while the owners were away and handled the influx of visitors.
"Murry ran out of fuel on Tuesday, but the fuel truck was here the next day and everything is fine again," Jerry said.
"I think it was only the second time in 15 years that the servo ran out of fuel.
"There are a lot of campsites here, the bar and restaurant are crowded and it's against fashion."
High trade in hub cities
Terry Brennan-Couss of the Coober Pedy Retail, Business and Tourism Association said that while high fuel prices may have affected tourists' purchasing power, business was still booming.
"The start was a little slow after the lockdown, but since April it has become gangster," he said.
Mr. Brennan-Couss, who runs a kangaroo sanctuary in the city, said many Coober Pedy businesses have benefited from owning their own property.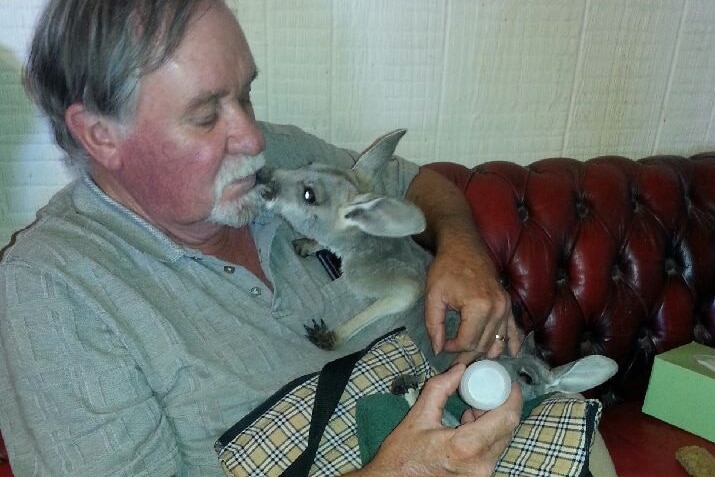 "Most of our businesses in the city performed well, so they were able to weather the storm," he said.
"I think that's the strength of Coober Pedy when other places have such high rents that they can't keep trading.
"We are very happy, we just hope it continues."
Hawker Motors and Visitor Information Center manager John Teague began working at the store with his father in 1961 and said the city trips were constantly busy.
"There were a lot of people there, and I don't know if gas prices really affected them that much," Teague said.
"The area around Hawker was crowded, Rawnsley Park station was booked, and even to Lee Creek and Arkarula…