Soon 8000 campsites in France will be filled with tens of thousands of campers ready to relax after a year of hard work! In almost all campsites we find sites for tents, motorhomes, caravans and, in recent years, other types of accommodation. This is the case, for example, with traveler lodges or small garden studios converted into rental housing. On the Toulon side, there is a French company that sells mobile tiny houses without a foundation that can be set up without a building permit… The little houses designed by STUGAN are also 100% recyclable. Presentation of this very young French company!
Birth of STYUGAN
STUGAN is an association of three friends from Toulon. Manuel Ennequin, Olivier Durand and Gael Caron, who have known each other since college. During one of their trips, they discovered stugs, typical Swedish wooden houses. Then they came up with the idea to create a business around local tourism, but also sustainable development. Their desire when they think of this idea in 2019 suggests that France and its 8,000 campsites are the leading camping market in Europe. That's why they want to offer a type of accommodation more prestigious and diverse.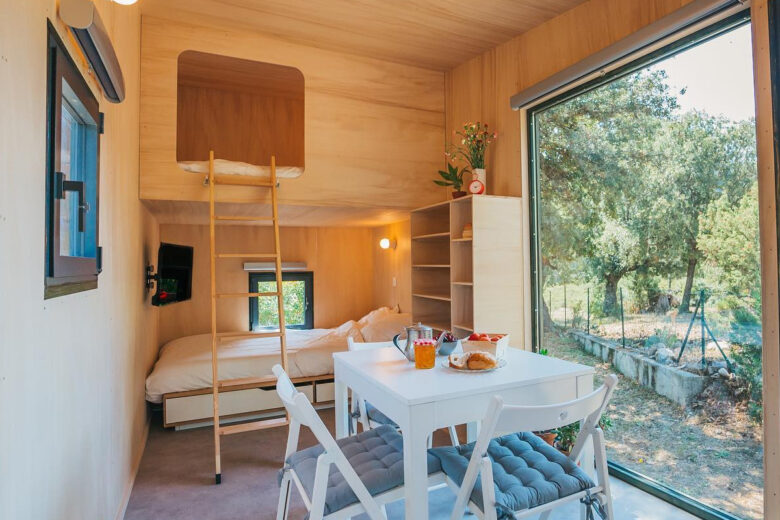 What is Stuga in Sweden?
In this Scandinavian country, a stuga is a small wooden country house where Swedes like to escape for a few days away from the city. Like tiny houses, they can be self-contained or connected to various networks, intricate or minimalistic. However, they are all readily available. Importing Stugas into France was therefore the aim of the three friends.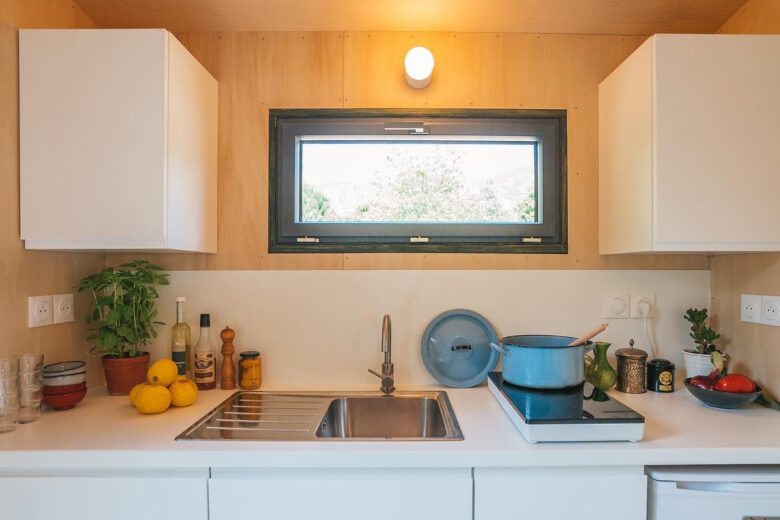 What does STUGAN offer?
The three founders complement each other despite very different student backgrounds… Manuel specializes in economics, management and urban logistics; Gael, a mechanical engineer, is responsible for research and development, while Olivier, a physiotherapist by training, is responsible for creating the Internet and digital technologies. Small house STUGAN offers 21 m² of living space at a height of 4 meters. With an area of ​​16 m², it does not require building permits or foundations, making it the ideal home for accommodation professionals. Inside, everything is thought out so that the residents feel comfortable. It can accommodate 4 people so it has adequate beds, a kitchen and a bathroom. Modules can also be assembled to create large surfaces. An additional product has also been developed: private bathroom 4 m² which is installed on the side and connected to the house by a terrace. One of…