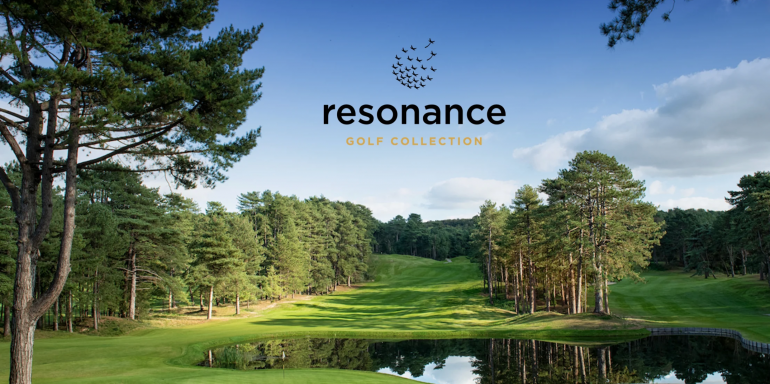 The Resonance Golf Collection was unveiled this Wednesday, on the sidelines of National Golf Week, as the new name of Open Golf Club: a collection of 40 golf courses in Europe.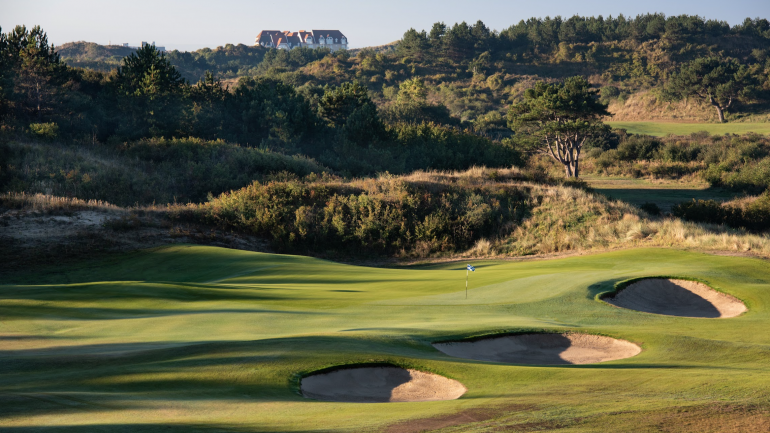 Open Golf Clubfounded in 1987, in 2022 it has undergone a complete redesign of its identity to better reflect its high-end positioning, convey a new modern, inspiring and consistent brand image, and write a new page in its development.
The group's strong values ​​have evolved while respecting the DNA of the family business: excellence, authenticity and environmental responsibility.
Philosophy Resonance Golf Collection revolves around the expectations of the modern golfer: relaxing in nature, admiring the beauty of the scenery, having quality time with friends and family.
The collection consists of iconic routes located in the heart of regions rich in heritage, remarkable for their history, their architecture, their location and quality of service. It includes, among other things, Hardelot Golf Course, Le Touquet Golf Resort and Golf Segnosincluded in the top 100 courses in continental Europe 2022.
In addition to golf, the sites offer social and recreational activities available to non-golfers who want to enjoy the game of golf.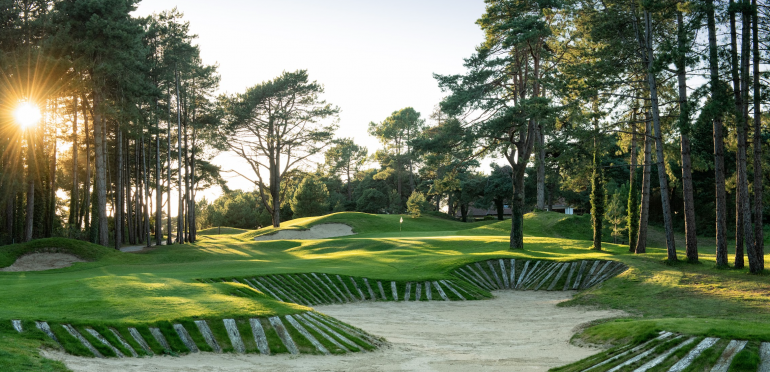 ---
Statement by Laurent Boisson, CEO of Resonance
---
After a touching historical reminder and speech of his father, Nicolas Boissonne, his son Laurent, Resonance Golf Collection Managing Director said: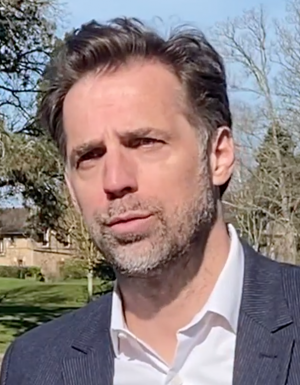 "Our golf courses offer an exceptional experience based on fun, enjoyment, connection with nature, which is suitable for all golfers and non-golfers. »
"They provide an opportunity to reconnect with each other and with resonant nature, away from the hustle and bustle of everyday life that more and more people are looking for in their free time. »
"The new name of the Rezonans brand conveys harmony, calmness, perfect harmony between oneself and the environment. It's an intensity, a frequency that encourages you to "vibrate," to feel… to take full advantage of it. This is a very innovative name in the world of golf, yet it has a direct connection with the sport. In golf, resonance refers to the amplitude and rhythm of the swing. Bright at the beginning and soothing after … "
"Our clientele is very wide – young people, families, couples, single people for whom golf is the basis of their social life. Our golf courses are available for both beginners and more experienced golfers. »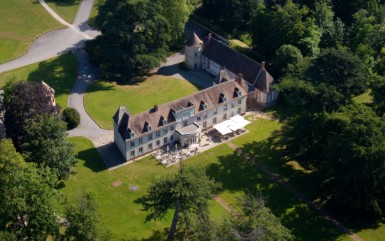 "Our courses are for those who want to enjoy our golf courses as well as our restaurants and outdoor areas. This is a collection for everyone and for every taste. »
"The new logo…