The summer season has started with Confluence! From June 15 to June 18, a 100% food promotion is taking place in the heart of the shopping center. For 4 days we create, have fun, campaign, participate… In short, we get out of the plate and treat food as an art. At over 100m2, this is a polygonal universe with an ultra-colorful aesthetic that is taking shape before our very eyes. In a programme? Cooking workshops, drawing workshops, culinary photography and many other surprises.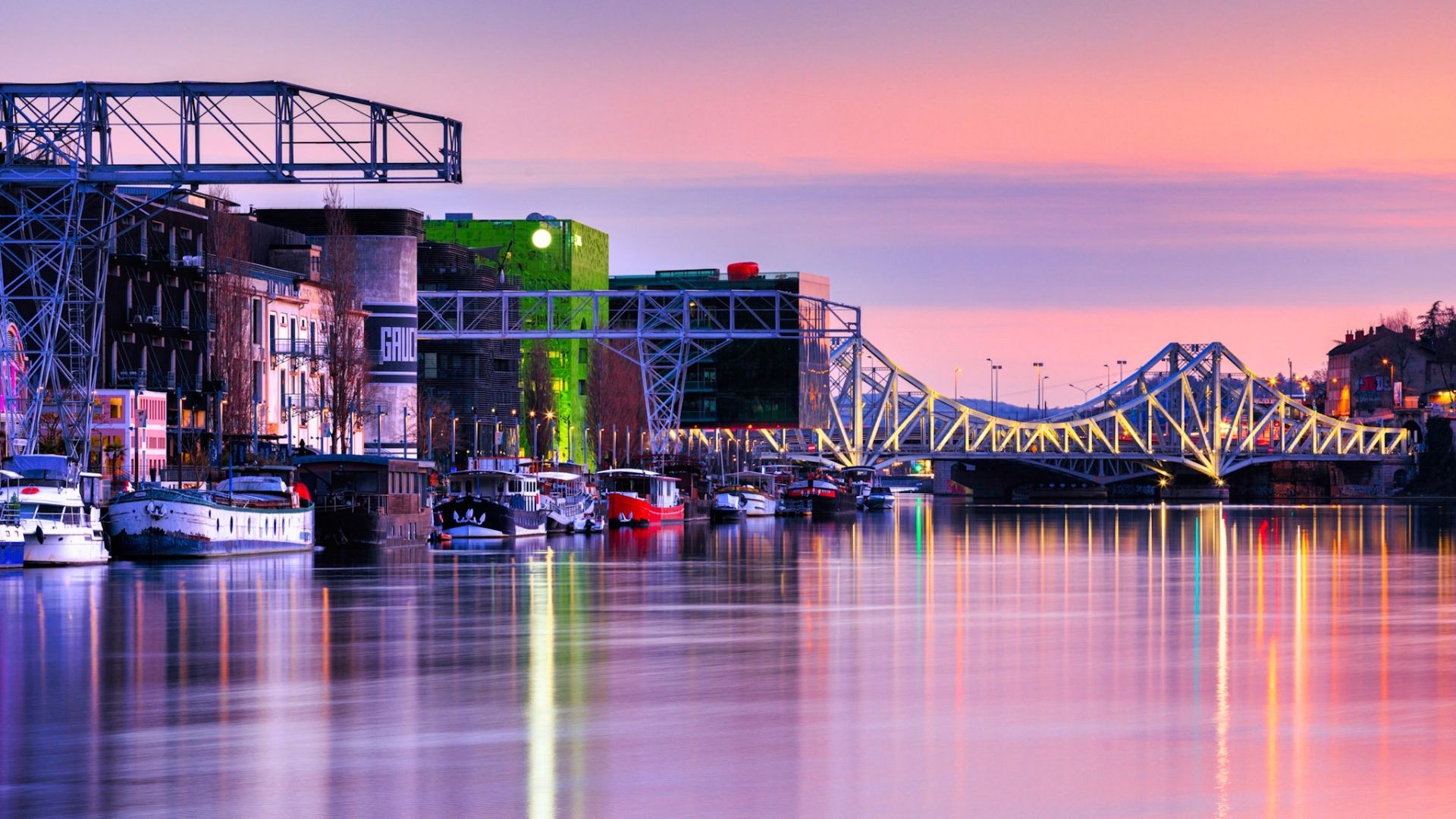 We are rethinking the way we cook
Food, yes, but without spending, please. Recap and bowls, a dedicated Lyon association that fights food waste, invites us to develop zero waste and super gourmet recipes. Idea? Make something beautiful out of the ugly. We don't leave a single spotted apple or torn leek. Another initiative to integrate into our cuisine: 100% vegetables. On this occasion, Goodist prepares for us a master class on cooking spring rolls. We learn to perceive vegetable cuisine in a playful way and create beautiful dishes. All this is served with mango sauce to try our little creations at the end of the master class. We are rethinking our entire way of cooking.
When food becomes art
What if we imagined food as a means of self-expression and creativity? It's bias Mary BRBN and his individual edible creations. With it, we can use different utensils and colorful products to create real edible creations. In the end, of course, we try everything. Then we learn about food photography, because without it, who would make us drool over our smartphones? FROM food and a smoothie making workshop, we will learn how to improve the dish. On site we will have real professional equipment with utensils, fabrics and photo backgrounds. Great recipe for home breeding as a bonus. Then make way for sensational c Angelica dough (up to 700k followers on TikTok). His forte? Blende. In front of our eyes, she puts on a show of food illusions, with tastings and discussions.
Make way for table art
It is always better to eat at a beautiful table. Therefore, we get acquainted with the art of table setting with the help of decorating workshops. On this occasion, Manitas will offer us master classes in painting and ceramics so that we can decorate our dining table. Whether you bring your own refurbishment utensils or buy whiteware locally, our creative spirit will be tested. Small addition? The amount of the purchase was donated to the food association. Sabrina Wine Art, she will offer us a unique experience: a painting master class with wine. Playful, original animation and memory creation…