Happy birthday Elizabeth and Morgan! It is impossible not to start this article with these few words… Elizabeth Fore, you must know her if you follow us or if you are interested in frame houses! On June 5, 2012, this pensioner decided to build her house in A, in Lusignan in the Dordogne, not knowing that 10 years later she would become a star of social networks and television interviews… For only 35,000 euros and ten years of hard work, Elisabeth, who is now helping Morgan to connect, gives us a 15-minute interview in which she looks back on these last exciting and rather unexpected years!
Elizabeth and Morgan, the story of one meeting
The two women didn't know each other… Elizabeth Faure was building her house in A, inundated with requests for dates and interviews. Morgan Lonay, director and photographer, made a feature film chronicling Elizabeth's journey. A few years later, the two women are still working together and have created more 5h40 free video on the YouTube channel La Maison en A, which now has almost 16,000 subscribers. Watch the full interview of Elizabeth's 10th birthday in the video at the end of the article! They never questioned if they could do it, they went for it and the least we can say is that there was an osmosis between the two women… They recently welcomed Julo who takes care of the Facebook page that also growing fast!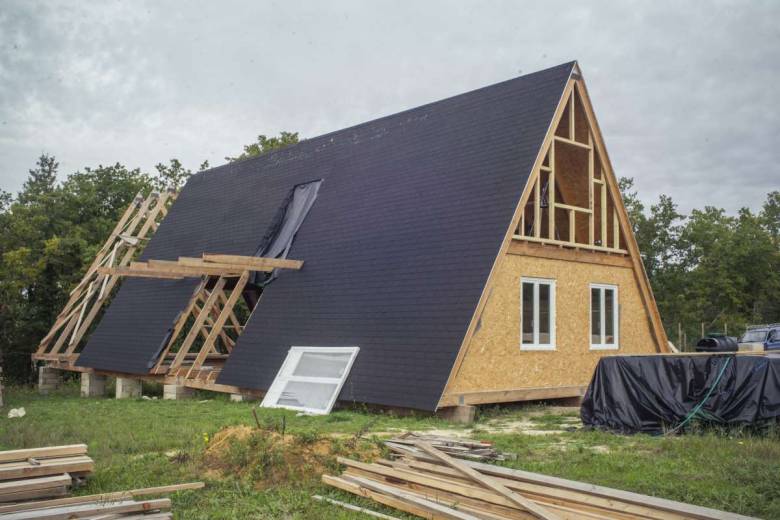 Online lessons…
There are many guides already available on the YouTube channel. You can discover many flour painting tips for example, or even a small series about a wooden frame… Valuable advice, received free of charge for some, available for a donation on the Tipi platform! Hours of video tips are waiting for you on this channel. If you want to build your own house, they are absolutely essential as they are simply explained and available to everyone!
What do they have planned for next year?
After these last busy years, the two women are about to take a well deserved little break and perhaps celebrate their 10th anniversary.th anniversary of the now famous house in Lusignan! However, they are going to think about a second season of A-shaped houses, perhaps traveling around France to discover other houses of this genre, we love the idea! In addition, in order to succeed in this new project, and given thatthey are not sponsored at all.they will need help from the community or other sources by donating to Tipee.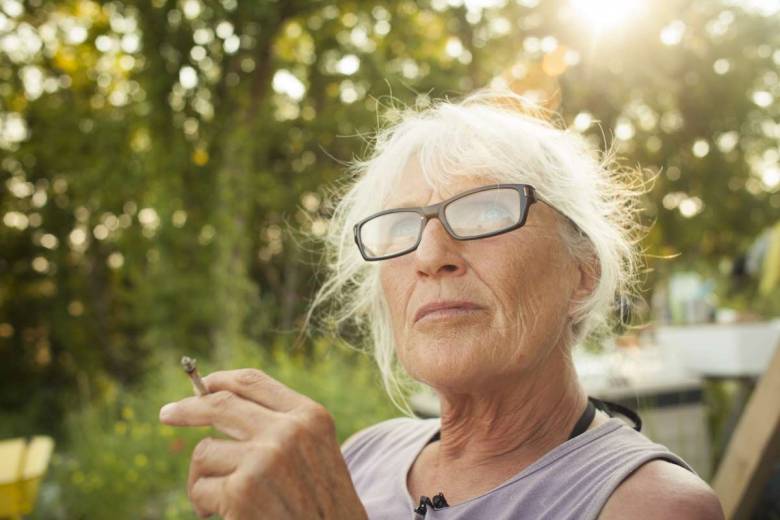 If you are building a frame house or your construction site is about to start if…