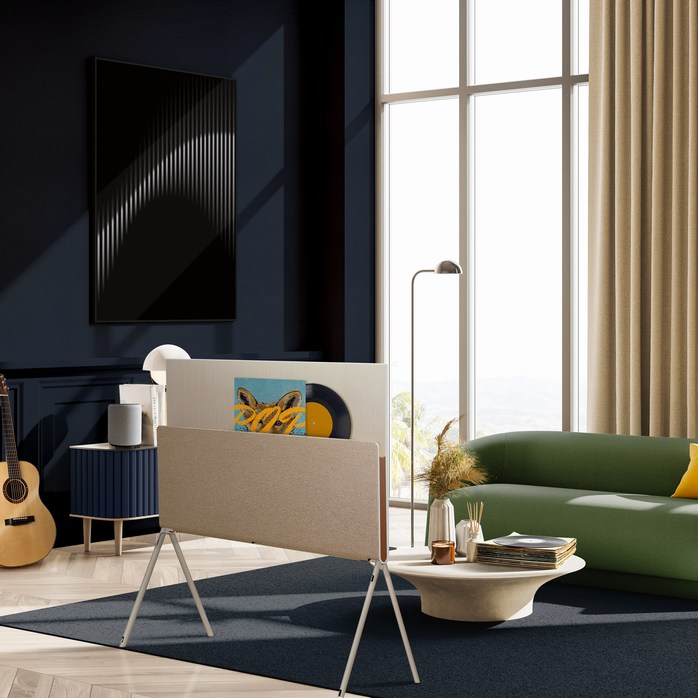 It's hard to come up with a design that's really interesting for our TVs. However, some models benefit from such a special setting that they can be confused with paintings or other interior items, allowing for a more harmonious environment. As such, LG has just announced a new OLED TV called "Posé", which is all the details here.
We know the lifestyle TV lines from the South Korean giant Samsung with their The Frame, The Serif and especially The Sero series designed for portrait mode video. From now on, you should also seriously rely on the LG brand. Indeed, the Easel TV or 65Art90 presented at CES 2022 on the diagonal of its 65-inch panel belongs to the LG Objet Collection line. This is a painting with a minimalist design and dark colors for a particularly sophisticated look. Another original model was also announced at CES 2022: LG StandbyME with a 27-inch swivel screen mounted on a stand. Also, in order to catch up with its eternal rival Samsung, LG has just announced the release of the Posé (LX1).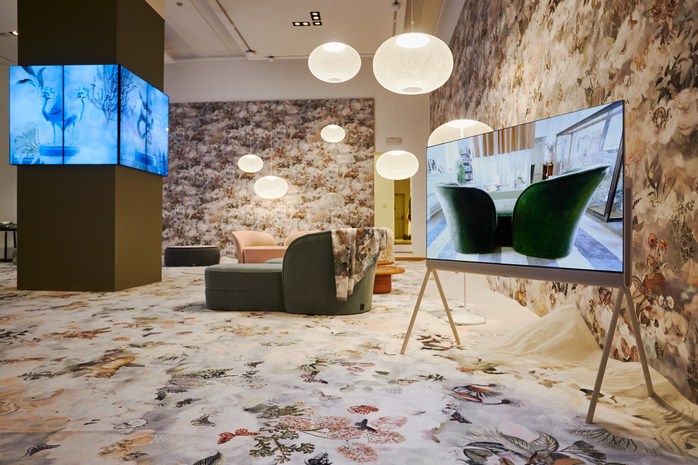 It looks like a piece of high-end furniture or an art object. It has slightly curved edges and comes in beige to match any decor. Available in 42″, 48″, and 55″ sizes, it will be offered in Europe in the third quarter of 2022.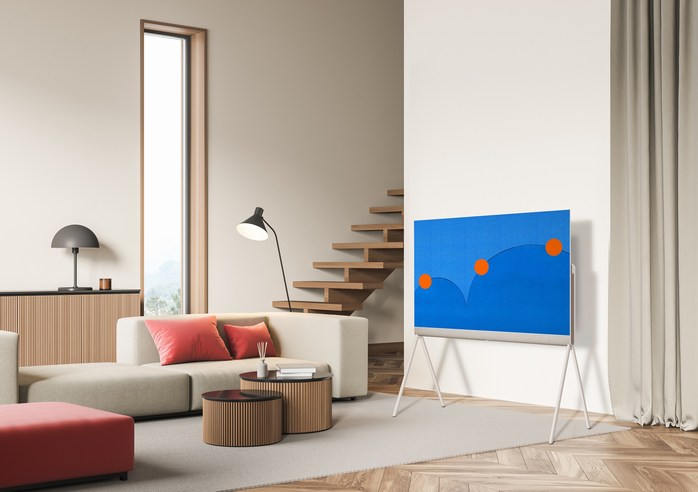 Very often, lifestyle models pay a lot of attention to the original design offered and perhaps a little less to the technical characteristics, which nevertheless remain important for users, especially since the price for original TVs is more important than for "classic" products and that it is obvious that we want our money to be worth it. Here, LG has equipped its Posé TV with an OLED Evo panel, the most advanced and brightest White OLED technology to date, which is good news. This panel can be found on the new LG G2 series of TVs, which you can read about in our full test, for example.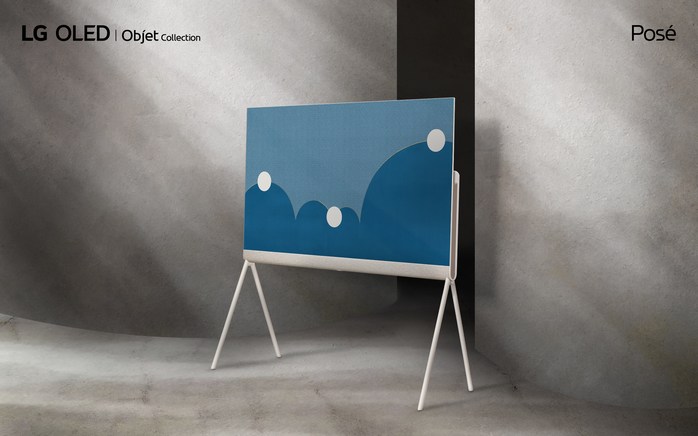 The device combines the webOS entertainment system with the Gallery function, which allows you to display, when the screen is in idle mode, works of art or various illustrations. Here we find the principle of Samsung The Frame. The LG Posé TV is unveiled at Milan's Salon Dei Tessuti Design Week. At the moment, the manufacturer has not yet announced the prices for the various sizes, but count on us to inform you as soon as we…
.