Eoden and Beyond Places, companies committed to the energy transition, are diversifying into a new hotel chain. 4 stars in the mountains christened ILY Hotels, as I love you.
There are really many reasons to rate their first establishment, such as Hyatt, which has been completely redesigned and opened at the end of December 2021 in La Rosière, a charming family resort, international, with chalets, firs, at an altitude of 1850 m above sea level: facing south, magnificent panorama, 100m from the slopes of the 154km ski resort that will take you to Italy to enjoy pasta after admiring Mont Blanc. Immerse yourself in a relaxing and serene atmosphere.
house of happiness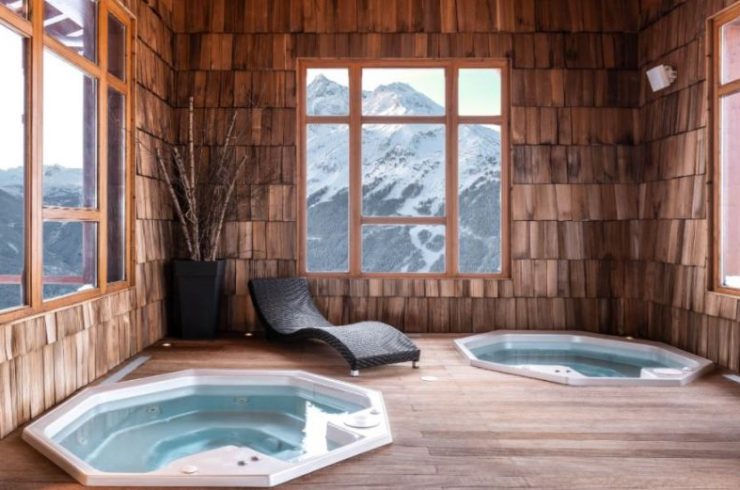 This is their slogan, the main mission of which is to bring authenticity, create a cocoon, give smiles, emotions, memories…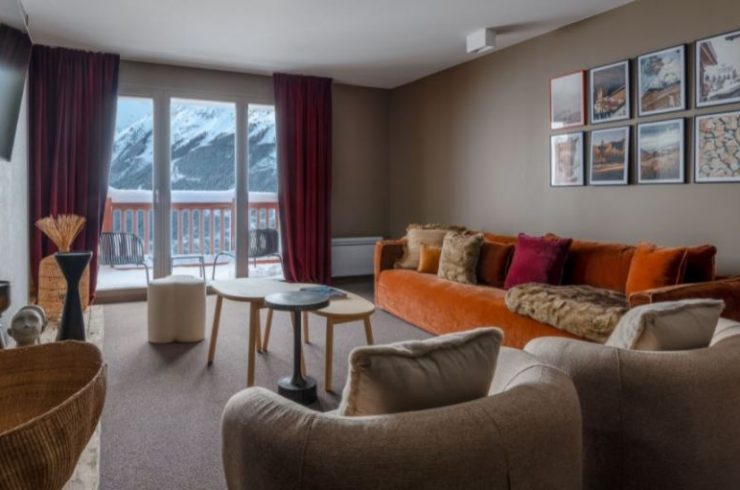 Hotel for living and living together: 47 comfortable rooms and spacious, most with balconies, 22 suites ranging from 56 to 137 m2, some duplex, with a living room and bunk beds for children, all flexible to accommodate all types of tribes. An authentic hotel with a quirky and warm décor that trophy and objects found by the Breton company TPK. Special mentions for wooden tables, round chairs, larch headboards, woolen baskets, a collection of old sledges, shoes and skis and …the presence of an elephant hidden in cabinets, a nod to Hannibal who crossed the Great St. Bernard Pass with his army and 37 pachyderms to reach Rome in 218 BC.
Station how we love them!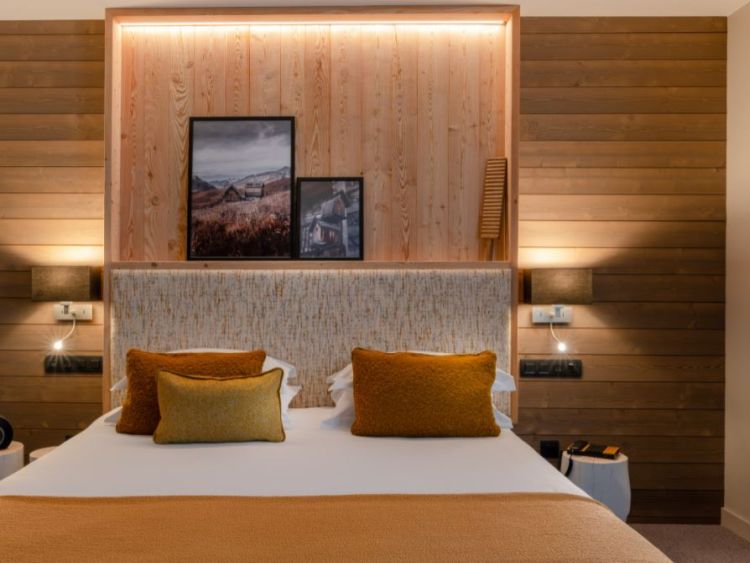 Tastes on top and the art of letting yourself live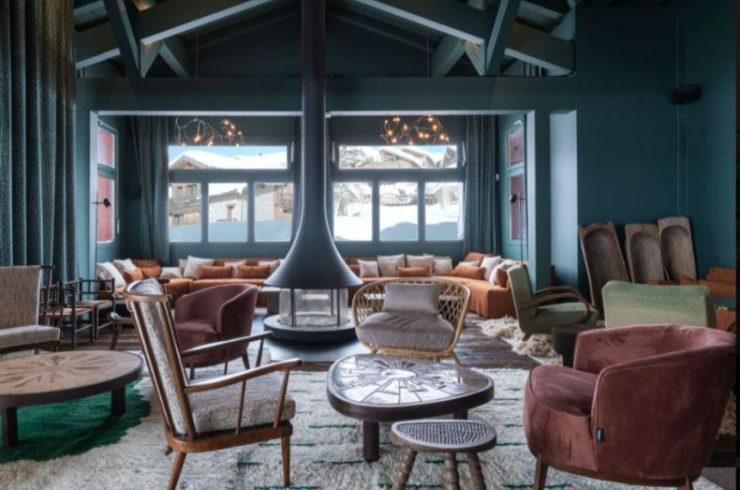 To meet up, head to Saint B, sip I love you signature cocktails, a little, a lot… by the fireplace and at the XXL Bonami restaurant. 2 rooms, 2 atmospheres. One is calm and rustic, the other is festive with velvet colored spruce green and terracotta benches extended by a beautiful terrace that gives rise to marshmallow parties around the braziers. The menu features mixed cuisine between French gastronomy, Savoyard cuisine or dishes from the Italian border. For those with a sweet tooth, don't miss a bite to eat at the Tonka Chocolate Factory before heading to the 16-meter pool with exceptional mountain views, relaxing in the jacuzzi, or booking a massage or massage session. Pure Altitude Spa Treatment. In terms of equipment, without stress, the Olympic Sports ski room is integrated into the hotel and you will be able to benefit from advice Marc Pirard, former coach of the French ski teams.
What is certain is that we are looking forward to discovering the next destination of the second I.LY hotel…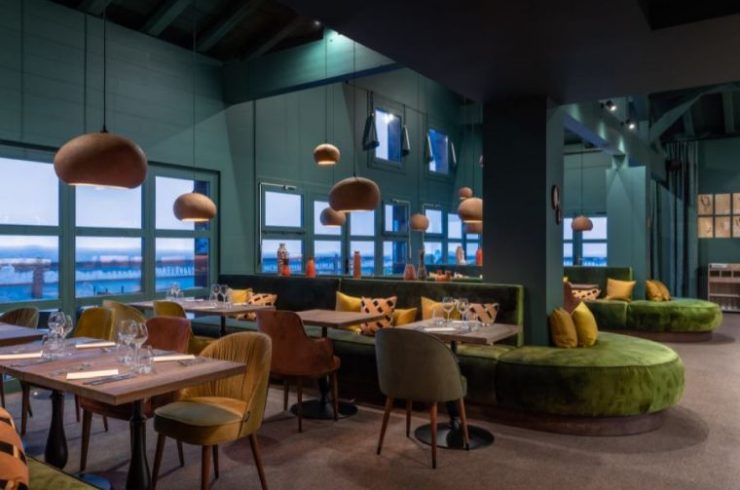 THERE IS..