According to the logbook, this is a standard 1951 "Big Bore" Bentley Mark VI steel sports sedan, the model's penultimate production year, side by side with a nearly identical Rolls-Royce Silver Wraith. Daniel Debaret is the proud owner of this rare car that he bought from a collector friend.
He really wanted this Bentley to find a good home," recalls this Deerlaik resident. "Otherwise he wouldn't want to get rid of it." This happened 15 years ago. "The car has been completely restored," continues Daniel. "Apart from periodic maintenance of the central lubrication system, it has not been subjected to any intervention in the last 2,800 miles."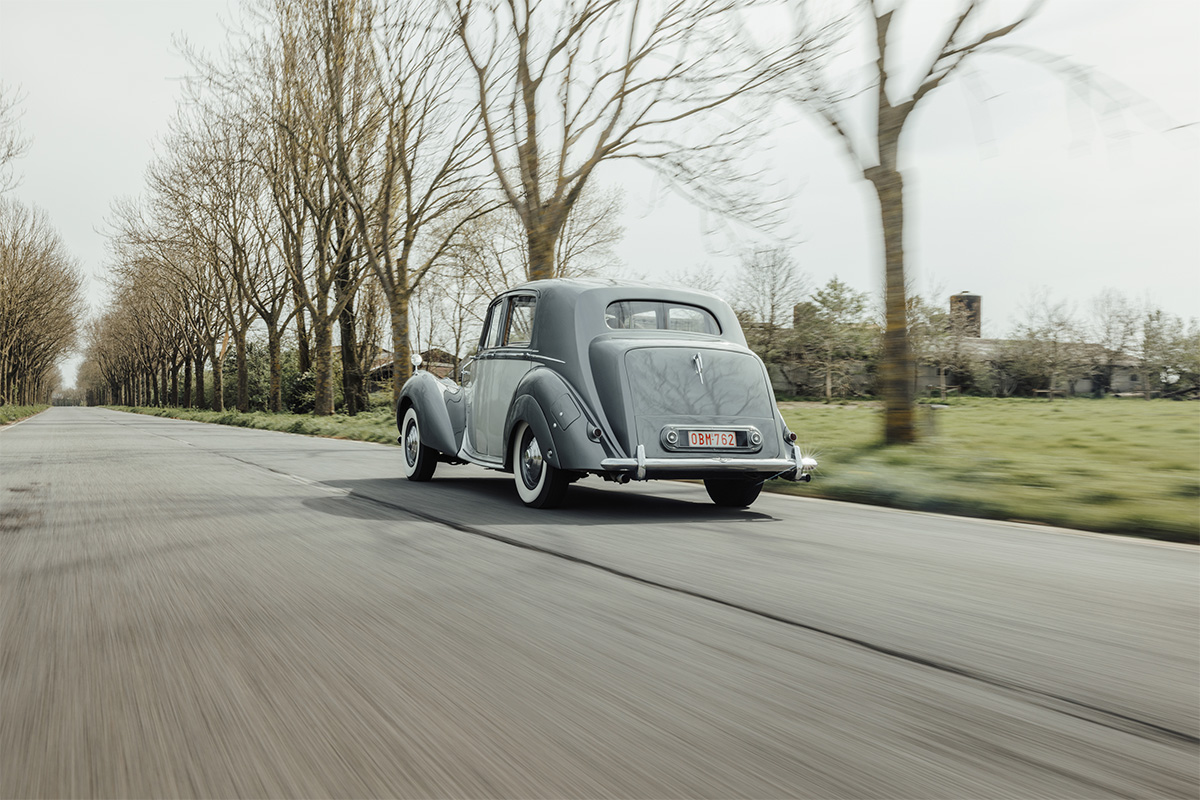 Adjustable rear suspension
This ingenious device is controlled by a fourth pedal that sends oil through pipes to all suspension components to lubricate them. A button on the steering wheel even adjusts the stiffness of the rear suspension via a hydraulic circuit using gear oil.
"Quite a special fact: this Mk VI has a raised floor for this, which is perfect for smuggling," jokes the owner, who is now 70 years old. The large 4.6-liter inline-6 ​​engine is quite powerful. With its 140 liters. Gear shifting is handled by a manual transmission, which is controlled by the driver on the right…who also sits on the right side of the cabin.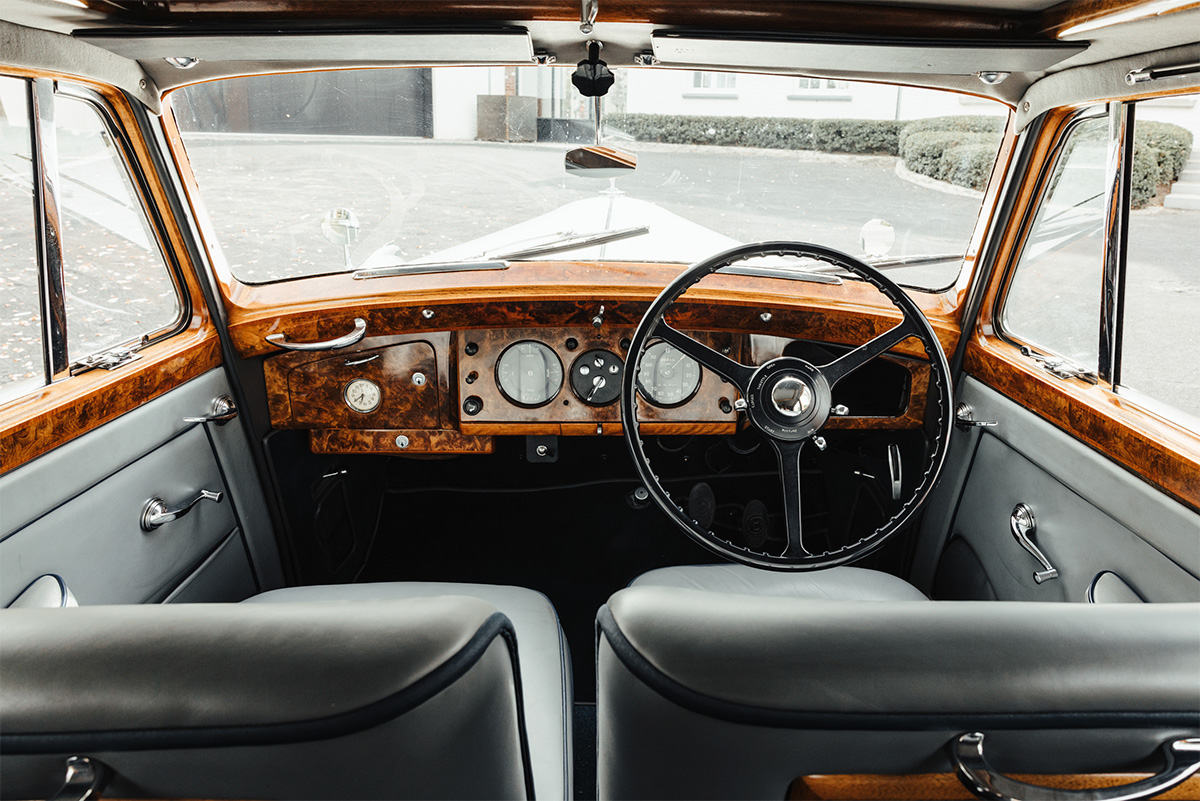 Regularity
"Today, we mainly use it for a regular draw," adds the owner. "With the ladies mounted at the back, where you can find everything you need from footrests to small tables, as well as lighters and ashtrays." The reason why his wife prefers not to drive Bentley, Daniel slightly embellishes. "Women are too quickly distracted by a beautiful house or a beautiful landscape, and you have to deviate from the intended course."
If the stars align, this Bentley could take them back to the south of France. "But with current gasoline prices and an average fuel consumption of a good 20 l/100 km, we will still be patient," concludes Daniel. After 71 years, we are less than a month away.
Photo: © Dennis Noten