The tourism industry is urging the Home Office to expedite the processing of tourist visas as some travelers face months of delays when entering Australia for holidays or family reunions.
Key points:
The head of the Tourism and Transport Forum says the delays are "damaging our brand."
Leonora Laff's family in the Philippines has been waiting five months for a tourist visa to visit Australia.
Jian Sun tour operator hopes Chinese tourists will return soon
While there was a lot of fanfare when Australia fully reopened to the world in February, the recovery of tour operators has been sluggish and international arrivals are still well below pre-pandemic levels.
"If we make it difficult for them to get a visa and it takes forever, they will take their money and go somewhere else," Margie Osmond, executive director of the Tourism and Transport Forum, said at 7.30.
"In fact, it hurts our brand if we can't get those visas as quickly as possible and in the most appropriate way."
Australia's $60 billion tourism industry has lost around 610,000 jobs during the pandemic.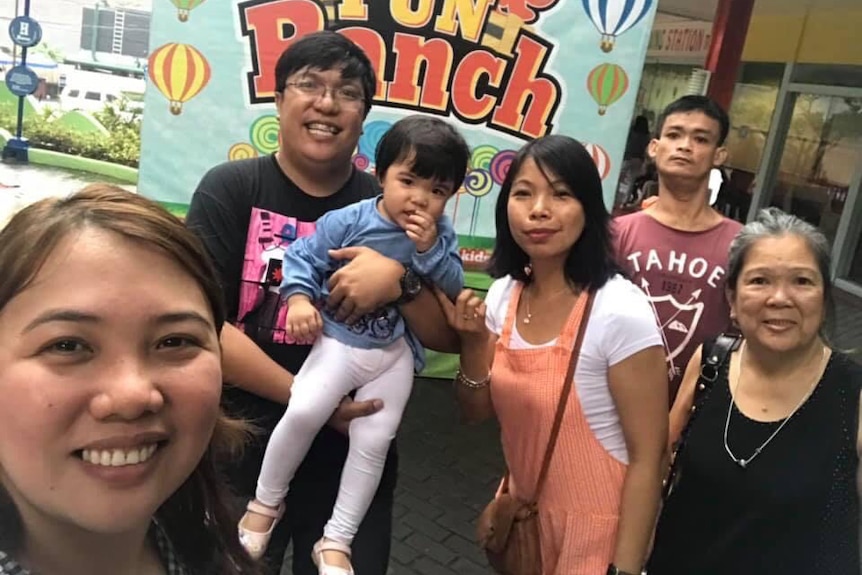 Queenslander Leonora Laff said at 7:30 a.m. she was desperate to reconnect with her relatives in the Philippines, but they had been waiting five months for their tourist visa to visit Australia.
They have not received a response from the department and applicants cannot check the status of their application.
Ms Luff said she had not seen her young niece in years and had not met her one year old nephew.
"Stress for the family, emotional and psychological losses can be unbearable," she said.
"This is very important to me because they are like my children, they are my joy, they are my world."
The Home Office said the number of visitor visa holders has increased by 427% since the border was partially reopened to some travelers last November.
The department reports that the processing time for tourist visas has been reduced from 20 months to 37 days for 90 percent of applications as it is running behind.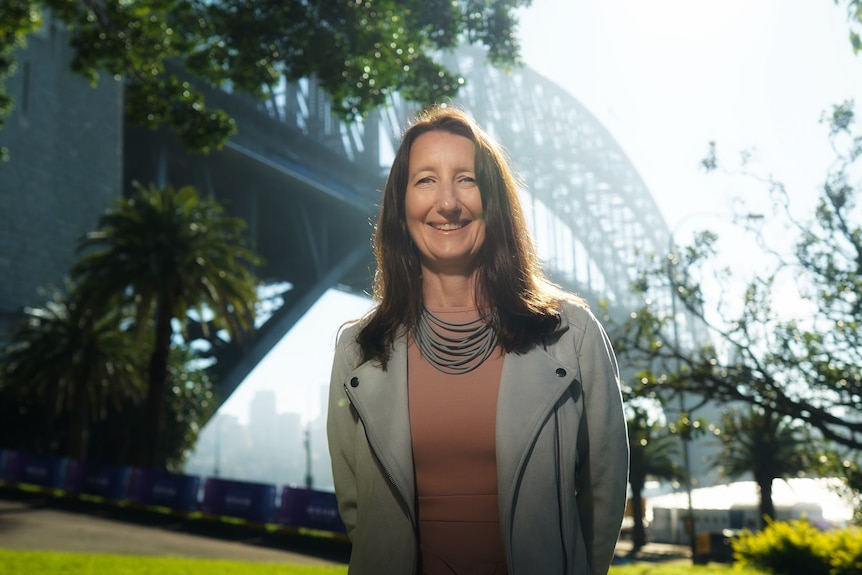 When asked what applicants should do if they have not heard of their visa status, the Home Office did not provide a direct answer, but said: "All applications are assessed on a case-by-case basis and processing times may vary depending on individual circumstances. and whether the submitted application was incomplete or required additional information."
Many operators, such as BridgeClimb in Sydney, which runs the iconic Harbor Bridge Climb Tour, have yet to see foreign tourists return before the pandemic.
Domestic tourists now make up the majority of current sales.
"We couldn't continue at this pace for an extended period of time," said chief executive Deb Zimmer.
"What we see is green sprouts, and we really hope, but for us, the litmus test is actually …
.