In one of your recent dreams, you imagined yourself on the edge of the pool in a leisure club, relaxing calmly with a non-alcoholic cocktail in your hand … What if this dream came true? If you were paid to lounge by the pool, enjoy restaurants and share your happiness on social media? In the category "Dream Job" this year Belambra makes a very nice offer! Since April 28, ten jobs have been posted on the site called "Holiday Tester" for his five holiday clubs in France… If that's not a dream, it looks like it! We explain what your future summer job consists of and how to apply!
What is this dream job?
Therefore, Belambra proposes paid vacation for testers by visiting one of these five holiday clubs:
Les Criques, on the Gien (Var) peninsula, a new club
Riviera beach, also on the Gyens peninsula (Var)
Love Room in Angles (Pyrenees-Atlantiques)
Les Salins, located in Port-Camargue in the city of Grau-du-Roi (Gard).
Domaine de Mousquety, Ile-sur-la-Sorgue (Vaucluse)
It's like the South, time drags on… In these five clubs, new to the catalog or newly refurbished, you'll be paid to test the facilities, leisure activities and restaurants… Damn good plan, right?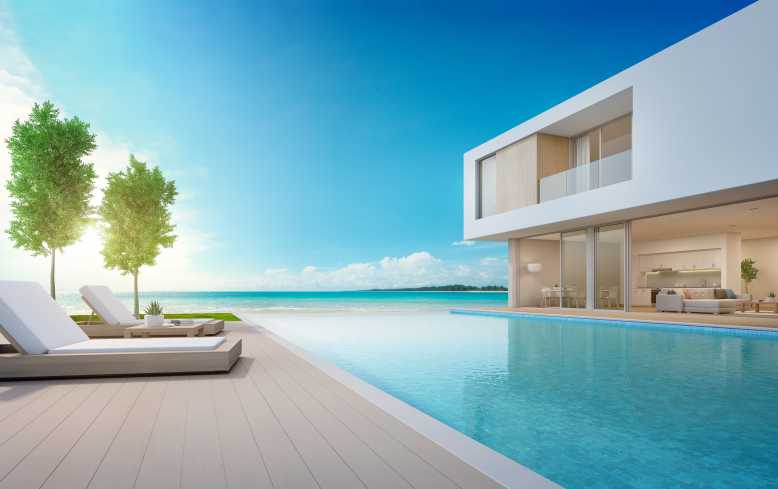 What will be your missions?
Beginners are accepted, but they still ask to have work experience in a similar position … Perhaps this is just an already worked out club vacation, there is no accuracy in this matter. The duration of CDD is one week and you can come with 3 people. You must assign your rights to the image, this is mandatory. For example, your missions in Isle-sur-la-Sorgue, if you accept them, will be the following, and they may well be difficult:
Relax and enjoy to the fullest;
Sleep in one of the new comfortable rooms;
Treat yourself to a relaxing break in a new space with a hammam and sauna;
Lunch on the shady terrace of the restaurant;
Leave getting to know the local heritage and visit the many charming villages around;
Appreciate the picturesque charm of the village;
Enjoy a variety of activities, from tennis to petanque, through poker tournaments or sports tournaments or even festive evenings;
Make your friends jealous by sharing your good moments on social media;
Tell us about your experience at Belambra.
There are no details about the reward, but already, a week's vacation won't cost you a dime.
How to apply?
To try to find your dream job, you need to apply by May 31….