Aiden, the lifestyle brand of Best Western Hotels & Resorts, unveils its 3 locations
Launched in October 2018 by Best Western® Hotels & Resorts, Aiden® by Best Western is positioned in the 4-star boutique hotel segment and offers a unique lifestyle collection that is the perfect illustration of Meryl Kee Gertin, founder of Best Western's vision of "Cultivate difference means giving preference.
More than just a pre-booked room, Aiden Hotels offers a unique setting for meetings and fun. Avant-garde, chic and trendy, Aiden's addresses are distinguished by their spectacular decor, far from standard hotels.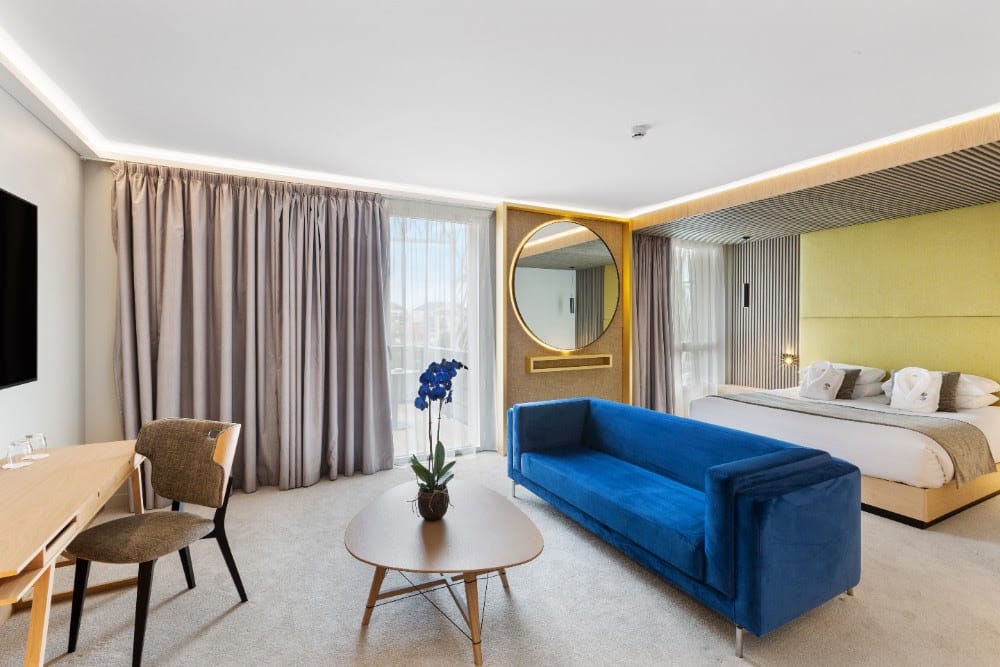 Resolutely modern and casual, these new venues blend with local charm to offer customers and residents alike a unique experience conducive to meeting and fun. True memory makers, these boutique hotels belong to those exceptional places that celebrate the mood, inspire and give unforgettable moments of communication. They are designed for all generations who want to experience new adventures close to the local authenticity of the destination.
Aiden by Best Western offers 3 addresses in 2022:
Go to Oise in Margny-lès-Compiègne!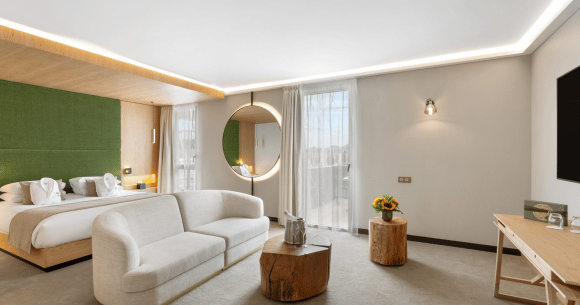 There are several good reasons to push open the door of the Aiden by Best Western @T'Aim hotel. Spend a dream night in one of the suites overlooking the Oise, enjoying Atelier d'Yves fine seasonal cuisine, having a drink with friends at one of the bar's gaming tables, and sniffing delicious hot croissants. from the homemade Mie d'Abeille bakery, relax in the pool and hammam, treat yourself to a deep tissue massage or a Californian massage at the spa, or work out in the gym. Who said this address was just a hotel?
A new lifestyle in Lorient!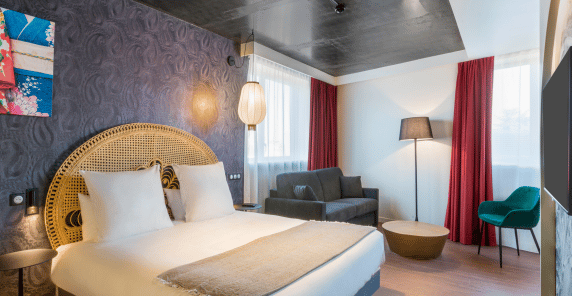 Carefully designed by interior designer Sylvie Arthur, Aiden by Best Western @ Lorient, built in 2020, immerses its visitors in the world of the Compagnie des Indes and its expeditions. Located a stone's throw from the train station of Lorient, the hotel has 60 rooms, a fitness center and an outdoor patio.
Clermont-Ferrand is a magnetic address!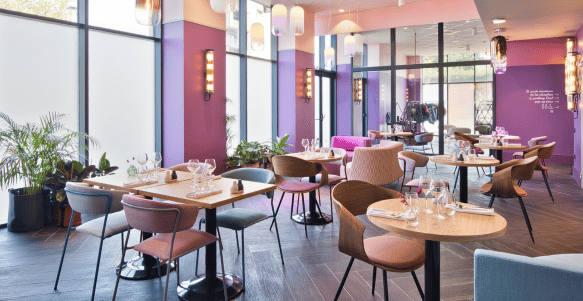 With a lounge bar, restaurant, co-working space, pop-up store, fitness room and conference rooms, Le Magnetic is much more than a hotel. A true living space for Clermont residents and travelers alike, it has that extra soul that gives it a mesmerizing, magnetic, almost hypnotic side, how can you resist that?